The Friends' Field Trip to the Wydah Museum on Wednesday, May 15,
has been cancelled.
Our apologies to those who signed up.
CCMNH Field Trip to
The Wydah Museum
674 Route 28, West Yarmouth

Wednesday, May 15, 2019
Join the Friends of the Cape Cod Museum of Natural History on an archaeological exploration of the artifacts of the pirate ship Wydah, which was destroyed off the coast of Wellfleet by a fierce nor'easter in 1717.
144 pirates and their captives were lost. The ship remained buried in the sand for more than two centuries, until Barry Clifford, an explorer and underwater archaeologist, located the wreck in 1984. Much of the treasure and artifacts, valued at over 400 million dollars, has been recovered by Clifford's divers over several years and is on display in the museum. None of the treasure has been sold.

Our group will be met by a resident marine biologist at 10:00 a.m.to provide us with an overview of the collection and answer questions.
Afterwards we will have lunch at Captain Parker's Pub, 668 Route 28, West Yarmouth, a short drive away.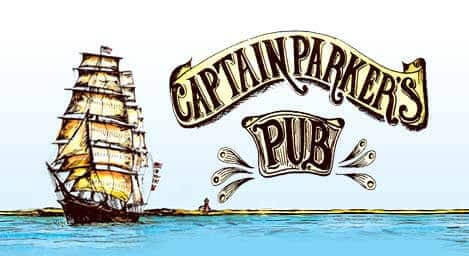 DETAILS
*Car pool or drive yourself and arrive at Wydah Museum,
674 Route 28, West Yarmouth, at 10:00 A.m.
*Group Admissions Cost Is $11.00 per Person.
Reserve your place by calling the CCMNH office at 508-896-3867 x133.
Use a credit card or send a check made out to CCMNH.
*Captain Parker's will provide separate checks for lunch.
Wait till you taste the clam chowder!